Luxury Outdoor Living Reimagined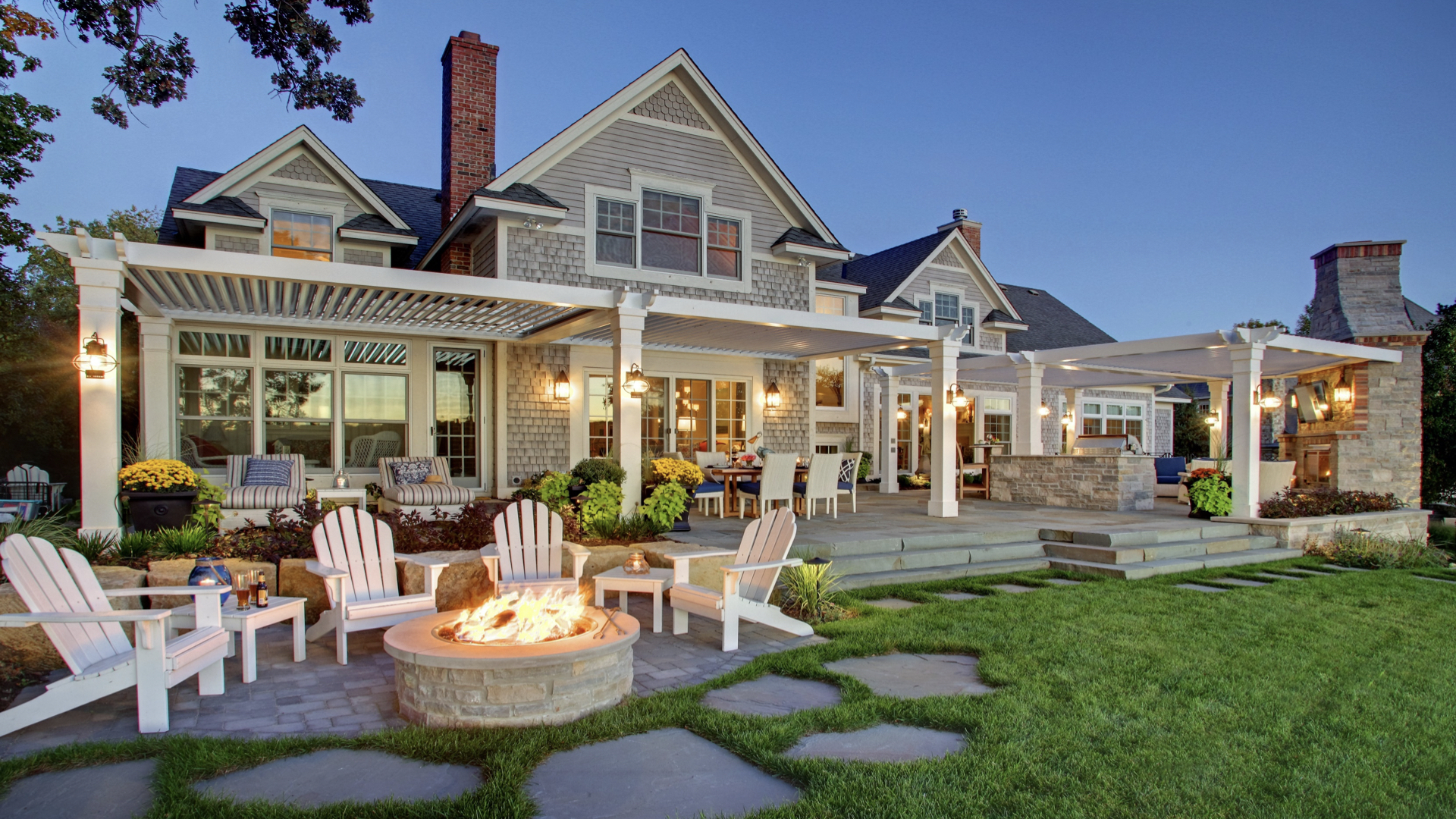 At Cincinnati Pergola, we are dedicated to providing the best performing, most durable and most flexible pergolas in the market. Known for producing the "smartest", most luxurious pergola, Struxure Outdoor, is the world leader in louvered mechanical pergolas. Through innovation and technology, they have created the best in the business.
From the remote controlled louvers, that let just the right amount of light and air into your outdoor space all the way to the automatic settings for rain and wind, your outdoor space will be everything you have ever wanted!
Cincinnati
P

ergola is your luxury outdoor living "convertible" dealer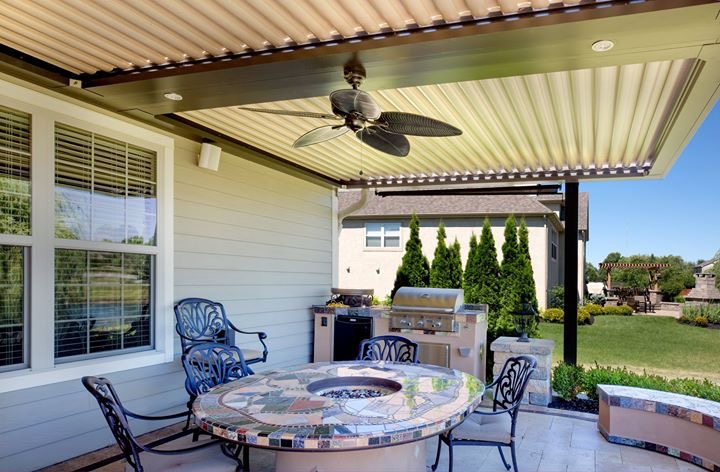 Having a convertible space is a homeowners dream. Think of it this way, with the touch of a button, being able to change the function of your patio during every form of weather, every season and every time of day. Having the "convertible" control in your smart phone, gives you the ability to open the top to allow sunlight in or close the top, to keep the rain out, all with the touch of a button!
How much more use would you get from your patio or outdoor space if you could use it during extreme weather? To much sun? Close the louvers to to lower the temperature and sunlight. Cooler days? Open the louvers to allow the sun to bring warmth. Rain coming? Don't let it ruin your outdoor plans, just close the louvers and relax or entertain! The control is yours! 
Call Cincinnati Pergola today to schedule an appointment at 513-519-1800
Imagine, the best of a sunroom,
p

ergola and retractable awning built into one!
Sunroom or mechanical
p

ergola?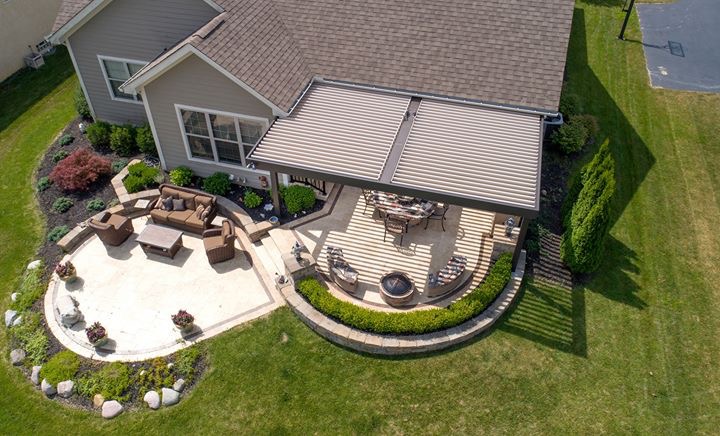 While sunrooms can act as a true extension of your home, they don't provide outdoor living space the way a Struxure pergola does. Sunrooms provide more protection from the elements, like a typical indoor living space, and are less like an outdoor living space and more like a room addition integrated with the construction of your home. A mechanical pergola installed by Cincinnati Pergola can be attached to your house or freestanding in your yard and are open to the outdoors. A Cincinnati Pergola can have dramatic structural designs and flexibility, which make for distinct and beautiful outdoor lounge areas.
Imagine being able to adjust the setting of your outdoor space. Lighting, fans, screens, and even heat can be added to your Cincinnati Pergola!  Call its today, 513-519-1800!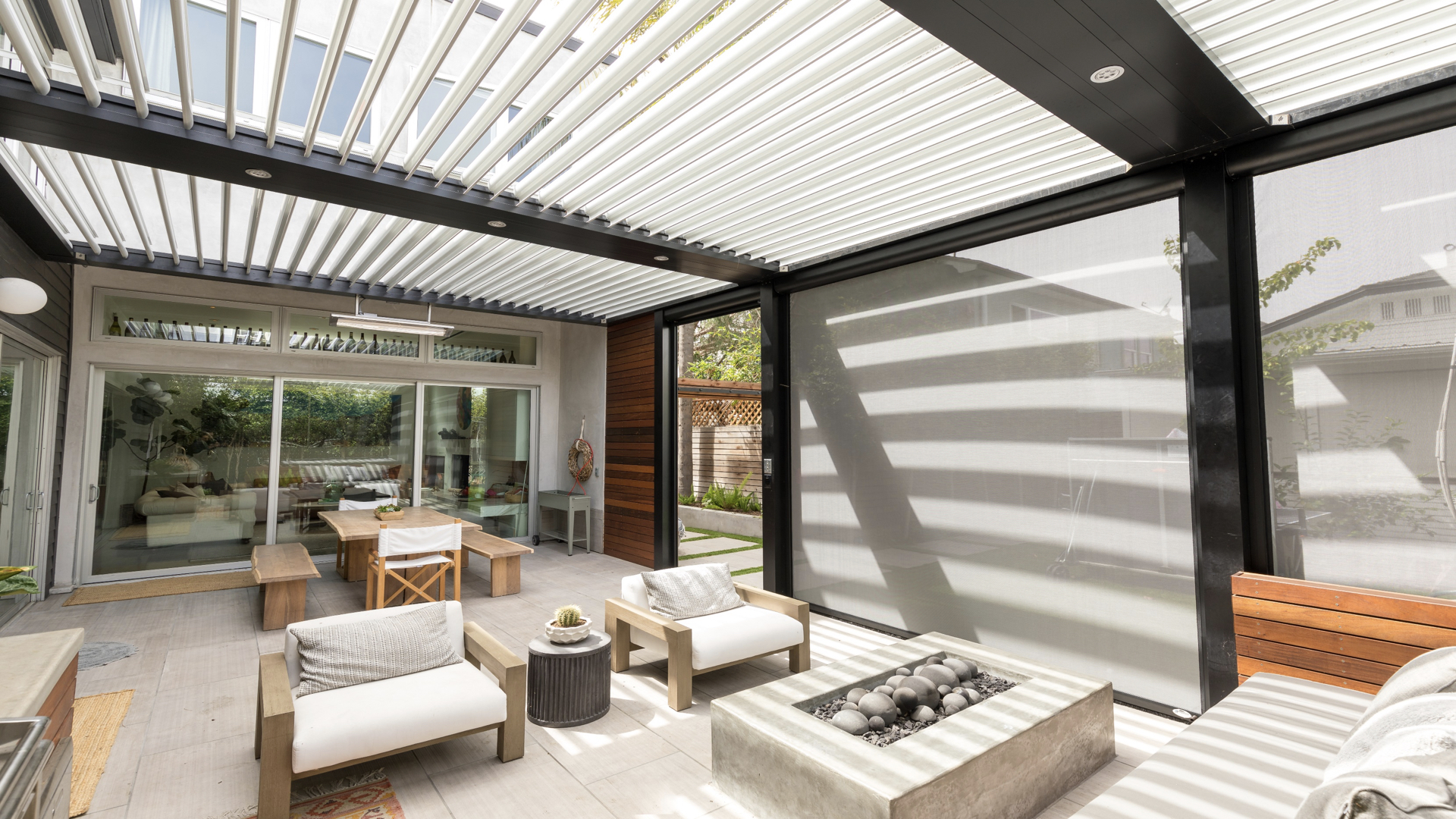 Flexible, durable and beautiful, Cincinnati
P

ergola mechanical pergolas!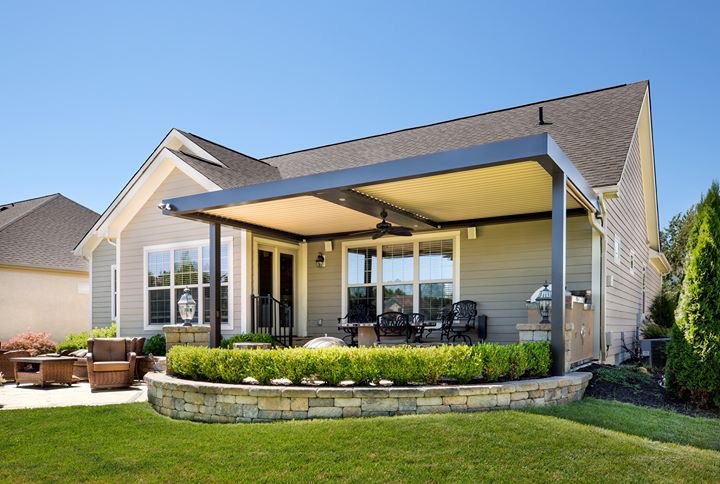 Everything you've ever wanted in an outdoor living space. Beauty, flexible, useable space under virtually any weather condition. Don't let the use of your outdoor space be limited to "good" weather! Call Cincinnati Pergola today to schedule an appointment! 513-519-1800
Click here for a free Struxure Outdoor Brochure